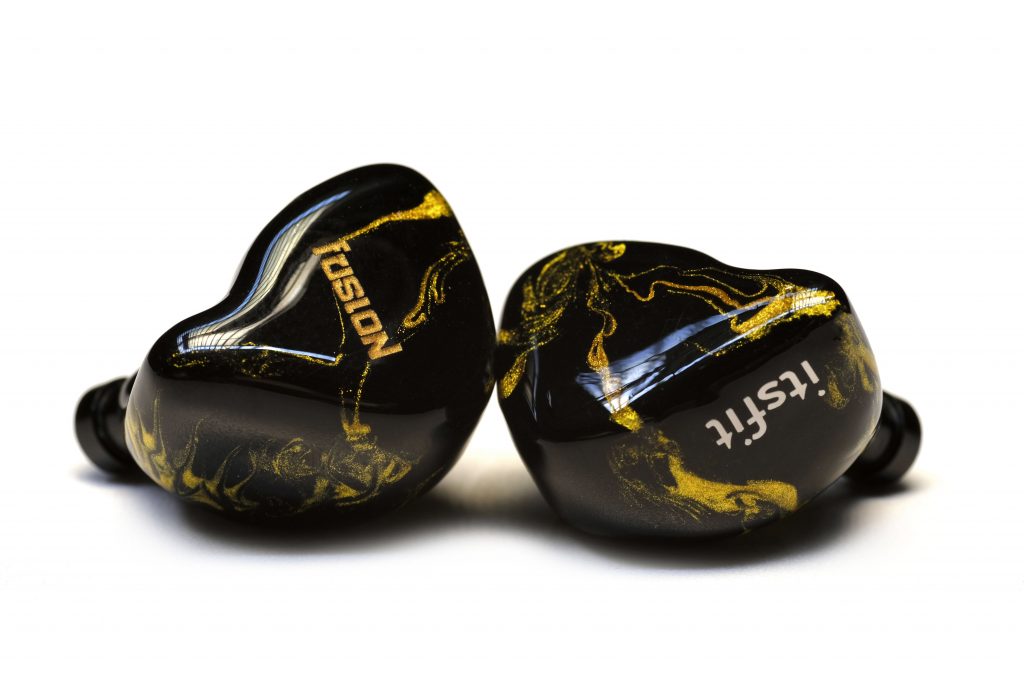 MASTERFUL SOUND. EVEN WIDER SOUNDSTAGE.
As the world's first tri-brid earphone with Magnetostatic™, the Itsfit Fusion is the result of our quest for a true innovative in-ear technonogy that conquer even the most demanding records. One of its most remarkable trait is the incredibly wide soundstage that promise to recreate the truest performing space feel.
Expertly tuned with the goal to create the most musical yet of highest fidelity sounding earphones, Fusion always leaves you wanting more.
This model is available in both Universal and Custom version.
We accept both physical and digital ear impressions (3D). To send in your ear impressions, please contact us here.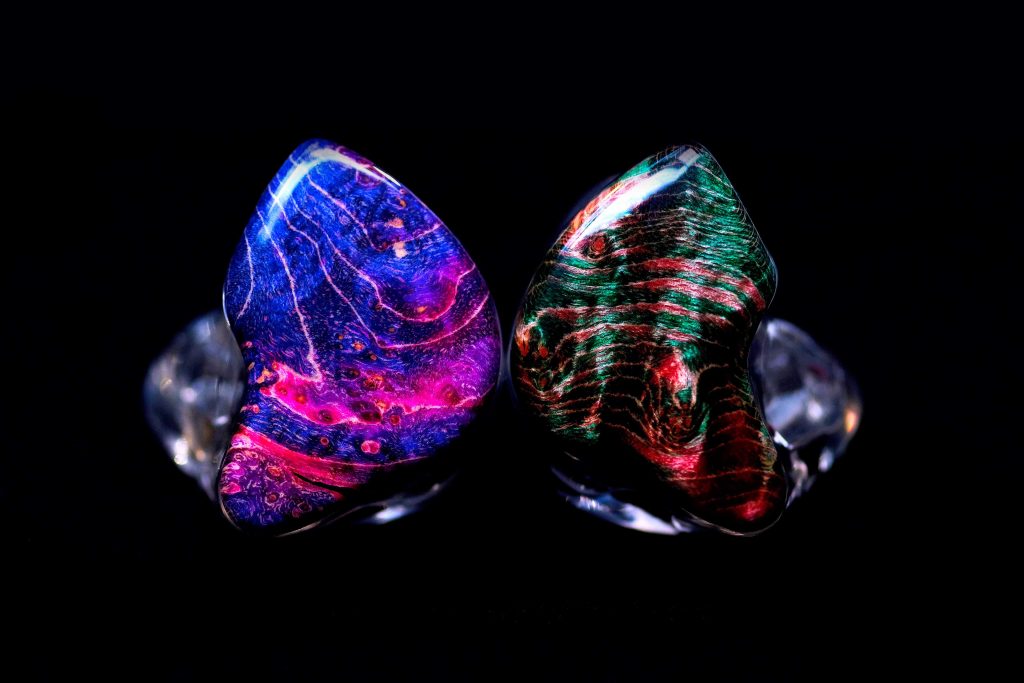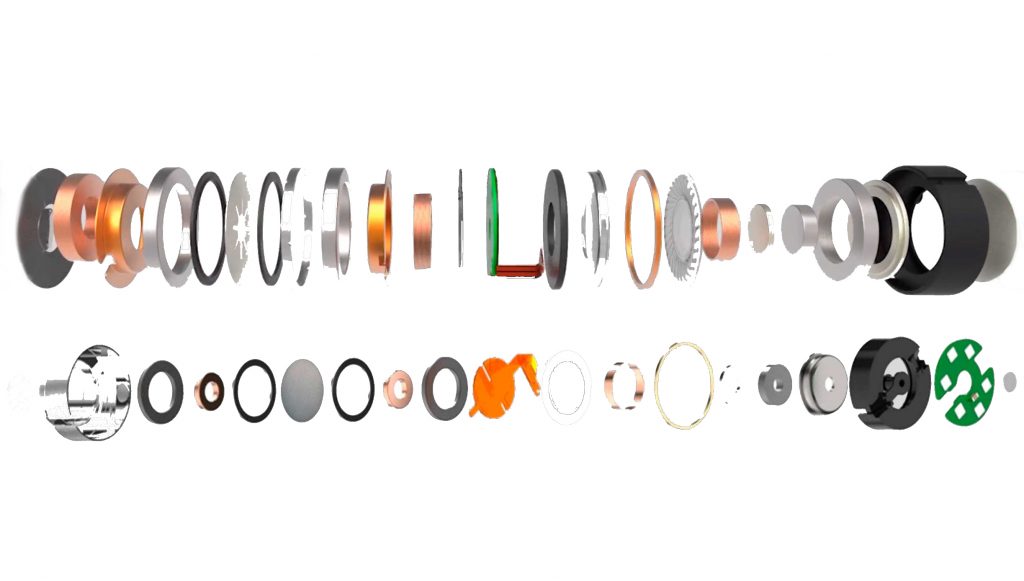 MAGNETOSTATIC - THE KEY TO PERFECTION
Magnetostatic™ driver is a Hi-res certified driver that uses two pairs of permanent magnets located symmetrically and independently from a membrane in between.
This ultra-thin 5-layer erromagnetic membrane layer with high high magnetic permeability moves its entire surface without any dead point, minimizing sound loss, transfer delay and distortion. There's also no need to use high-volt amp like Electrostatic, making your listening journey much smoother.
TRI-BRID POWER WITH 3D SOUND CHAMBERS
FUSION pair up with 3 types of drivers to produce the desired sound quality. All drivers are acoustically tuned around its most productive frequency range and undergo many different tests before being secure into exclusive sound chambers using 3D printing technology.
This technique helps delivering original sound through separate signal channels without sacrificing sound with traditional passive filters. This proves to be efficient in reproducing sound at extremely wide frequency response (10-40000 Hz) without losing any sound details.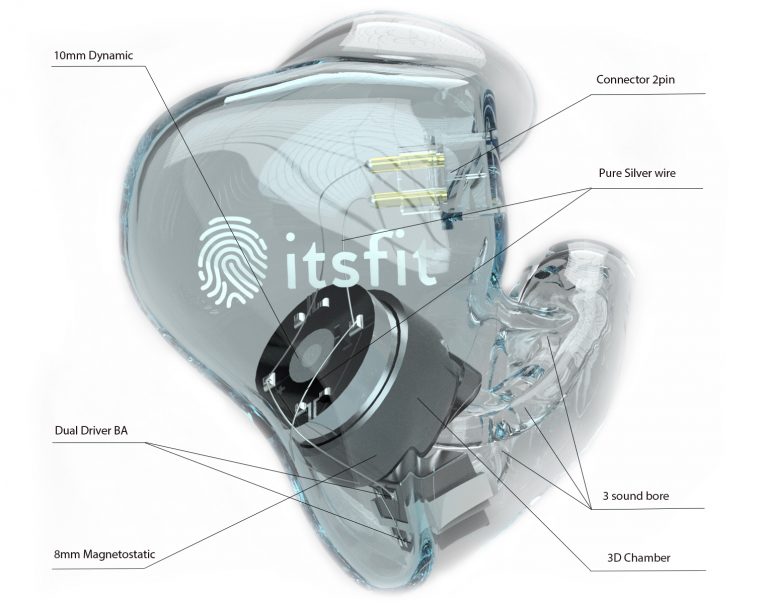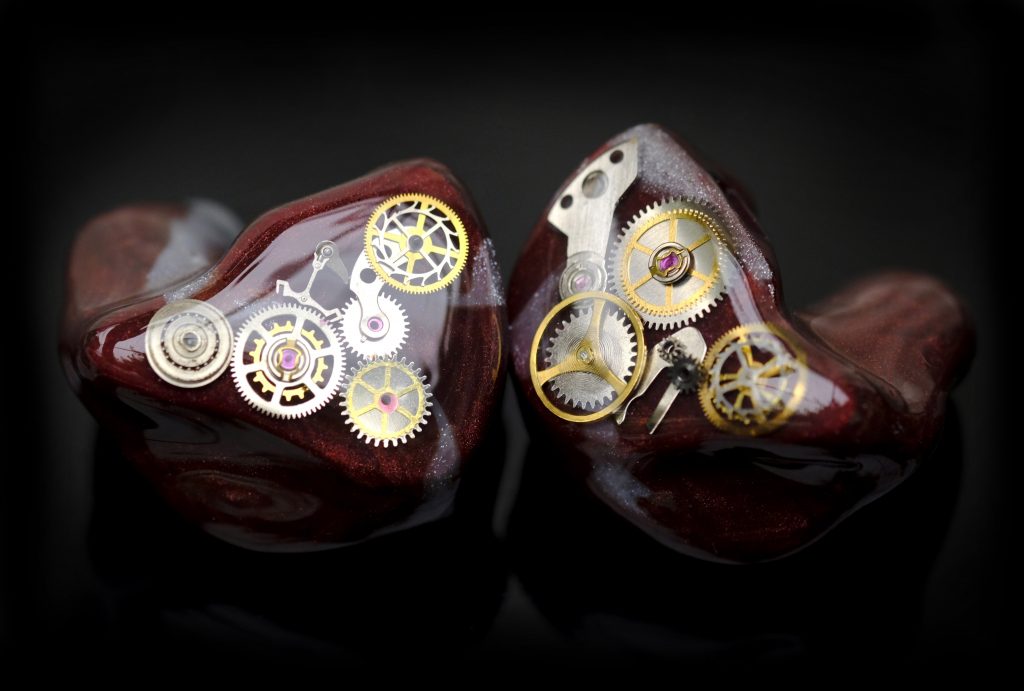 Fusion's soundstage crossed all lines to be a premium in-ear monitor that brings to your ear the extremly wide and deep soundstage of a pro open-back headphones in a tiny, portable and traditional looking earphones.
The super luscious highs, detailed & transparent mids and super tight lows now packed with superb space performance, bringing you unforgettable listening experience.
Configuration: 1 Magnetostatic driver – high
2 Balanced Armature drivers: high-mid & mid
1 Electro-dynamic: low
Freq. Response: 4Hz – 40kHz
Sensitivity: 98 dB/mW @ 1kHz
Impedance: 13.1Ω @ 1kHz
Isolation: -26dB 

Accessories
1 x ITSFIT Protective premium Case 
1 x Cleaning Tool 
5 x 2 Silicon Eartips 
1 x 48″ Detachable Premium black Cable  
1 x Soft cloth
1 x Soft portable bag
1 x Product Manual
1 x Warranty note
1 x Promotion Code (may vary)
Estimate build time
Universal Fusion takes 3-7 days in general.
Made-to-order Custom Fusion delivery requires additional 3-4 weeks.
Rush service cost: 200$ (1 week max.)
Shipping time
Shipping time is estimated and can be flexible depending on specific situations.
Read more about our shipping policy here.
Warranty
A successful purchase of Fusion is qualified for one-year warranty. Out of the time periods said above and you will need to pay for out-of-warranty services.
"Incredibly pristine sound. It feels like those musicians are performing here, in front of me."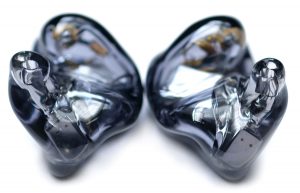 This product is proudly made of reputable Vietnamese craftmanship.
Our country has always been known for traditional handcraft of world-class quality. We just absolutely believe in the beauty created by human hands.
Consult our artisans to get a truely exclusive, fantastic, 100% handmade look for your Fusion
or start customizing now